We are a
Gift Certificate Marketplace

which promotes NEPA Small Businesses eager to sell Gift Cards Online
All gift cards sold go directly to the local businesses, those that help make up the fabric of our community.
PLEASE FILL OUT THE SHORT FORM BELOW AND
CONTINUE TO THE NEXT STEP
START SELLING 
YOUR
GIFT CARDS ONLINE
Selling digital gift cards is one of the fastest ways for a brick-and-mortar business to start selling online and secure immediate cash flow.

Vendor Portal
Get access to your very own portal to upload and manage your gift cards.

Unique Store Link
Receive a custom link that will direct family, friends, and social media followers, directly to your online store.

Unique ID
Each gift card will have a unique order ID, which will help you track which gift cards were redeemed.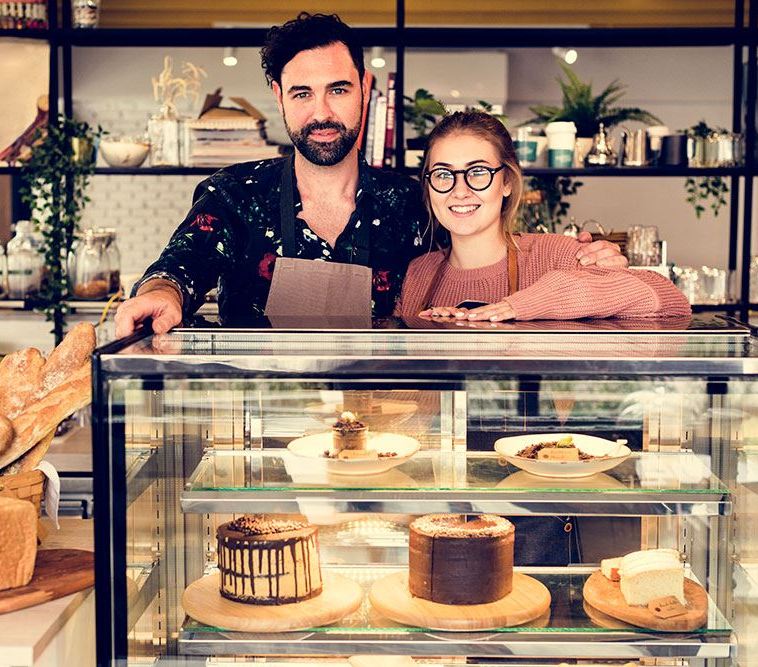 To support

NEPA Small businesses
We all have a vested interest directly in the community we work and live. If we remain vigilant by helping fellow small local businesses during these challenging times, we will all come out ahead in the new year.
Join Our Marketplace 
And Start Selling YOUR Gift Cards!
Spreading the Word About Your

Gift Cards

 
Be sure to post notices to your social media accounts along with your custom link to your gift card page. Post the information anywhere and everywhere you can. Send an email to your existing customers to let them know that you've responded to social distancing measures by selling gift cards and you would appreciate their support. 

Enroll Your Business
First, enroll your business using the form above. Provide information about your business/service along with your logo and we will get you up and running.

Customer Buys Your Gift Card
Customer will then have the opportunity to purchase gift certificates to use at your business.


Customer Receives Their Order Number
When a customer completes an order, he/she will receive an email confirmation and unique order ID. 

They Redeem This Order
The customer can then bring their confirmation of purchase to your business, or gift to someone else to do so.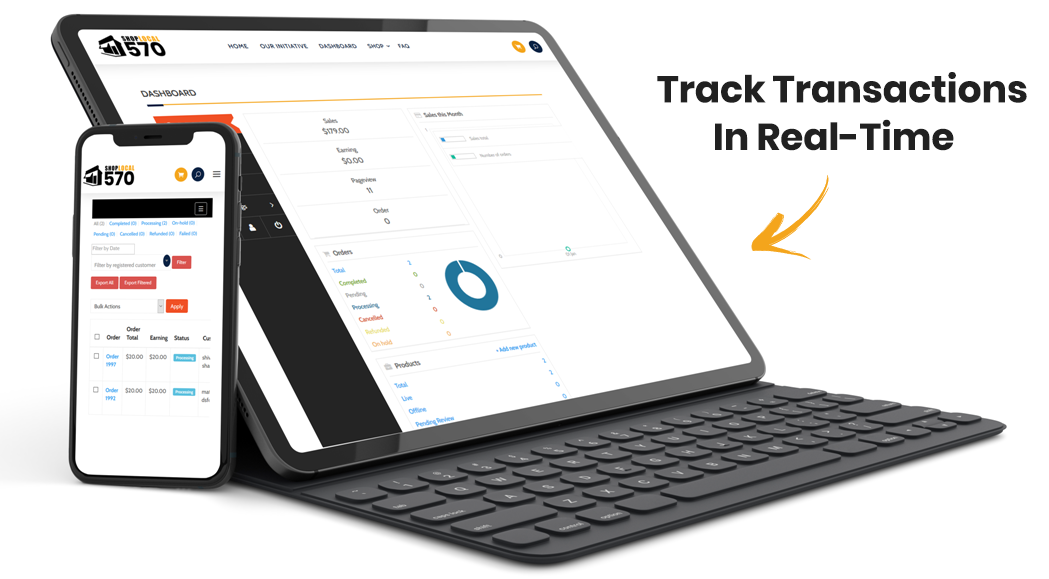 Are you a small

business owner?

Get in touch to be added

to the marketplace
Join Our Marketplace 
And Start Selling YOUR Gift Cards!