Are there any fees associated with the purchase of Gift Card?
Shop Local 570 does not make any money from gift card purchases.
Although, be mindful of payment processing fees on select providers which are out of our control.
How will I receive my gift card?
The digital gift card comes in the form of a code that's used to redeem the gift card. We'll email it to you (if you're buying it for yourself) or your recipient (if you're gifting it). Our email will also include instructions for redeeming the gift card.
Do you offer returns, exchanges, or refunds?
Due to the nature of the program, we do not accept returns, exchanges, or refunds.
Where does the money go that we use to purchase gift cards?
Money goes directly to the local businesses that you are supporting through your purchase.

Is My Payment Information Secure?
When you enter information online, all data are scrambled using SSL encryption technology before being sent over the Internet. Although we cannot guarantee encryption or the privacy of your data, SSL makes it very difficult for your data to be stolen or intercepted while being transferred. When we receive your data, it is kept encrypted until we're ready to process it.

Resizing and Cropping Photos For Your Business Profile
We recommend using www.birme.net for photo editing.
Specs:
Banner: 1280×620
Products & Logo: 600×600 (minimum)
DID YOU SET UP YOUR PAYPAL ACCOUNT?
When logged into your business account, click here: https://shoplocal570.com/dashboard/settings/payment/ to be immediately directed to the PayPal tab. Here you will need to enter your PP e-mail in order to get paid.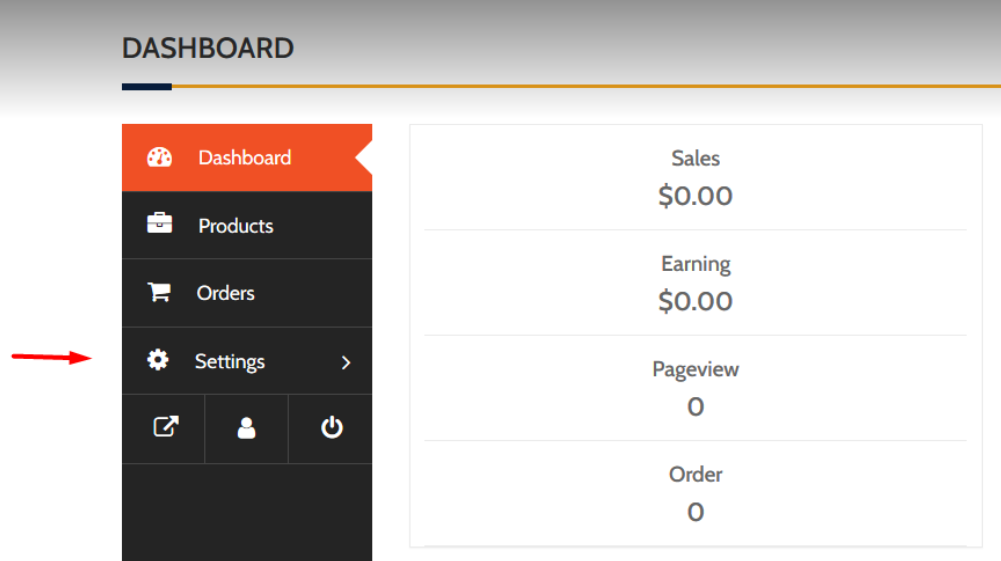 HOW DO I FIND MY UNIQUE BUSINESS URL?
When logged into your business account, on your dashboard click on Visit Store Link which will take you to your unique store address.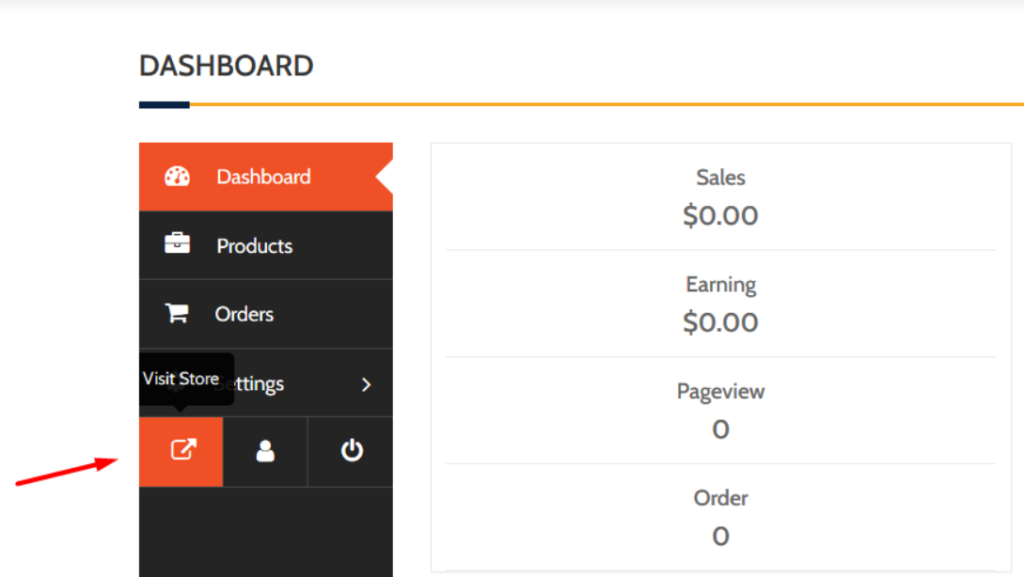 What if I don't see my business category?
If you don't see your business category, you can checkmark ✔️ "other" for the time being and then contact us at Matt.Bradley@75DWest.com with the category name of your choice. We will add it to our market place so you can select it for future products.