A Gift Certificate Marketplace that helps
Support NEPA Small Businesses
If you're looking to support local businesses rooted in your own community — the business owners who are your neighbors, who sponsor your childs Little League team, and who you ask to donate to your church's fundraiser — there's now an easy way to do so.
Welcome to our digital gift card marketplace which was created to give small business owners the technology to sell gift cards online. One of the benefits for local businesses is that they can use our FREE platform as another resource to make ends meet and preserve the livelihood of the community during this time.
We are grateful to offer yet another way to serve the community, connect businesses with their clients, and to keep it local.
Join Our Marketplace
And Start Selling YOUR Gift Cards!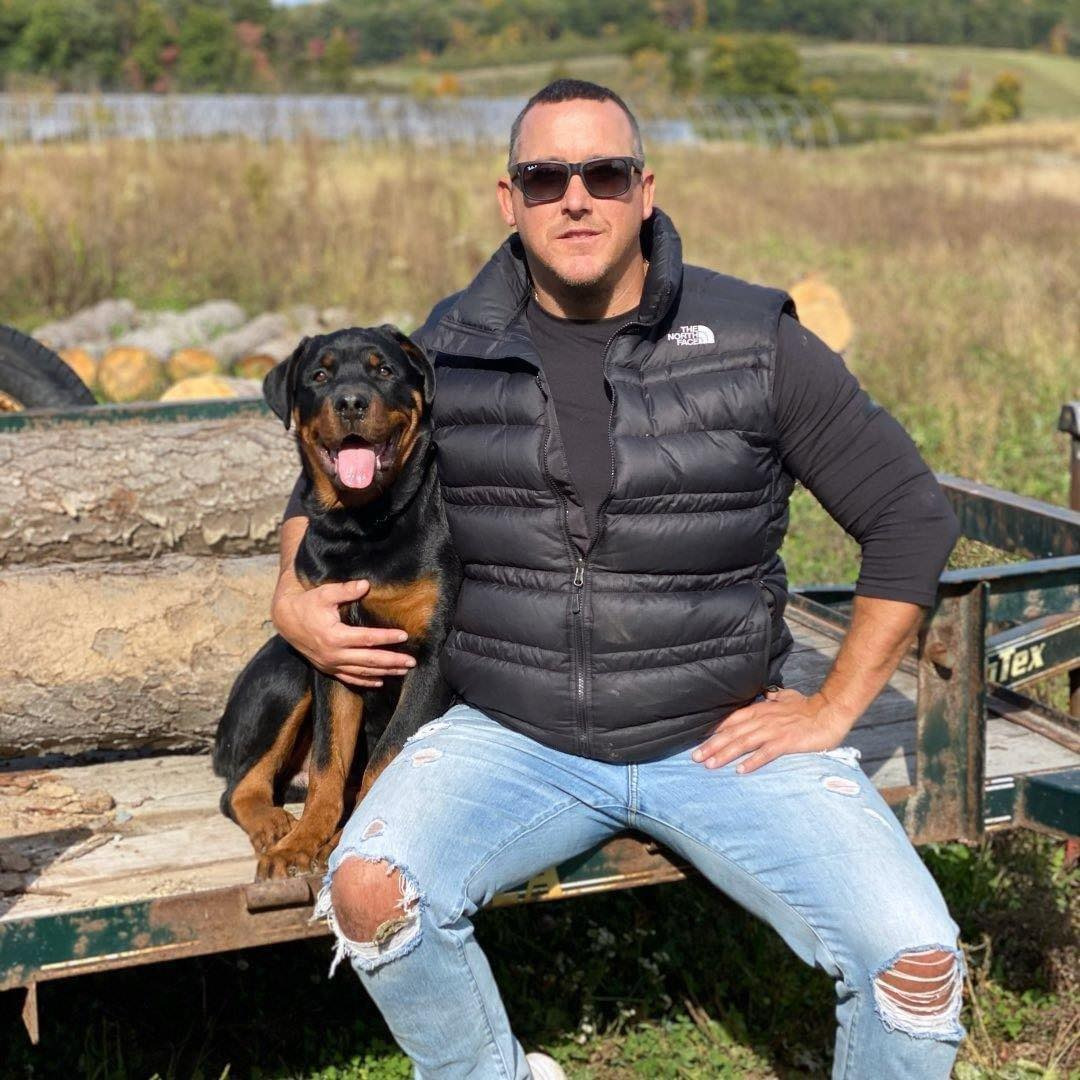 "There are no fees at Shop Local 570. We're calling it a social good venture."
Small Business Owner, 75 Degrees West
Dallas, PA
Buy or send an eGift Card from Local Businesses
Car Wash / Auto Detailing
Shooting Range / Firearms
Keep local dollars, local.
We are here to connect you with the small businesses in your community. Find and purchase gift certificates from a variety of brick + mortar small businesses, including those that don't have an online storefront.
Recently Joined Businesses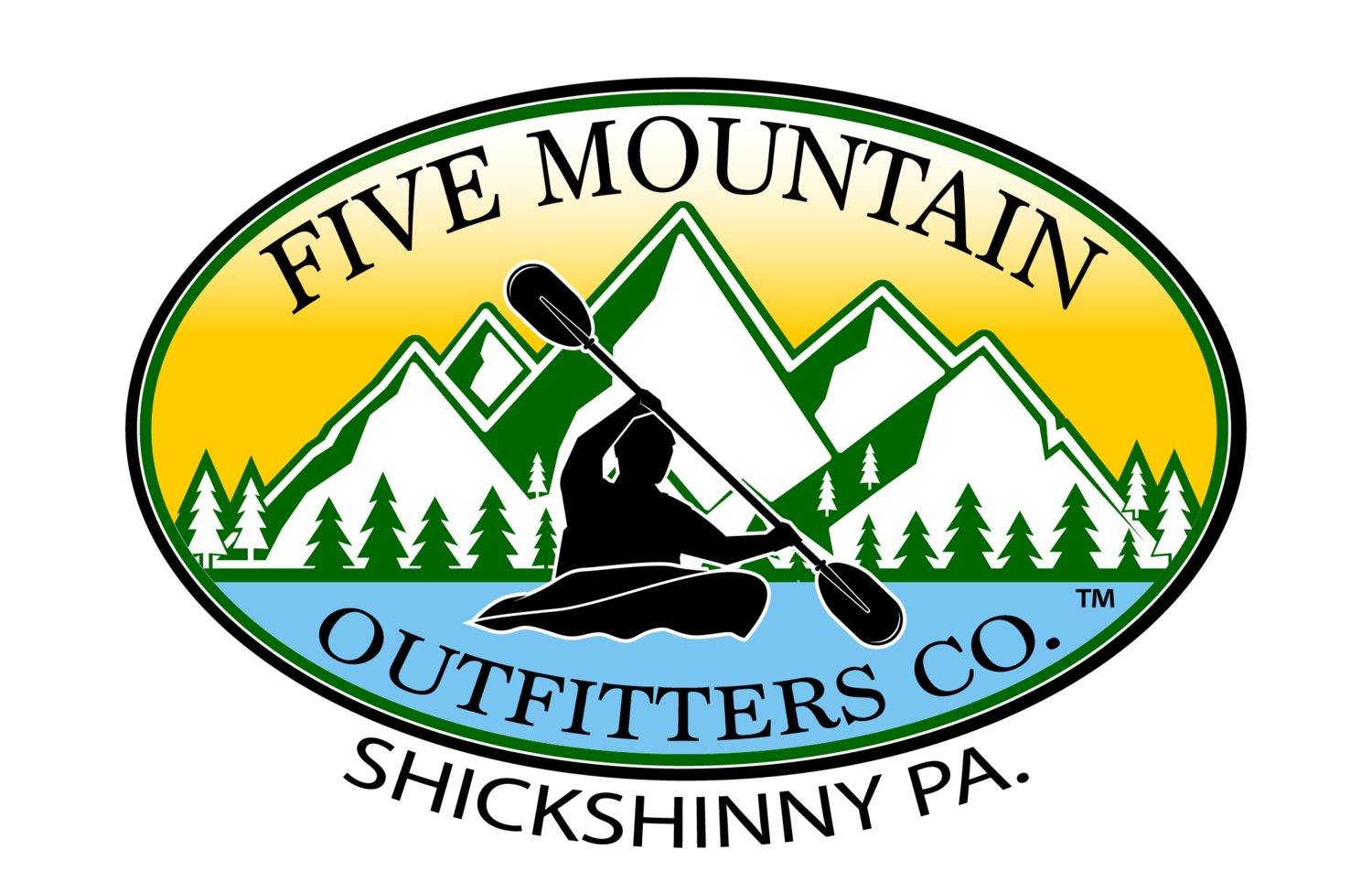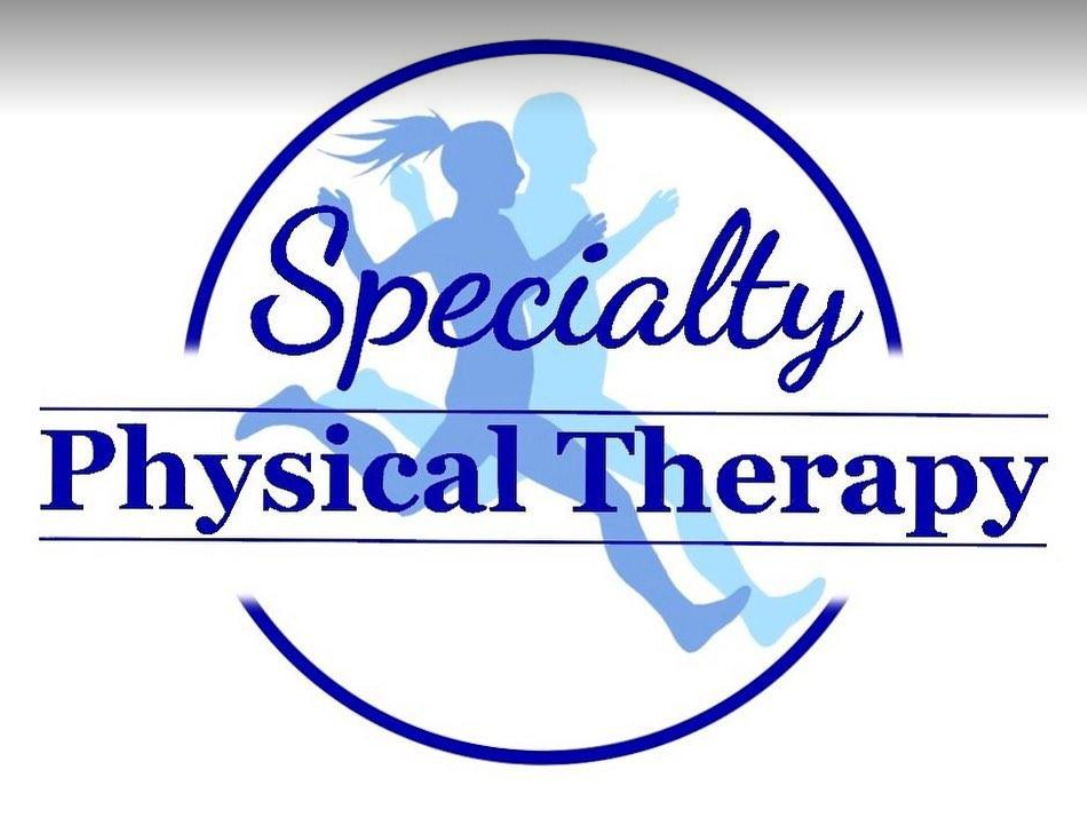 Are you a Small Business Owner? Click below to be added to the marketplace.
Join Our Marketplace
And Start Selling YOUR Gift Cards!